ATP World Tour Finals Hospitality
11th Nov – 18th Nov 2018
---
Be a part of the grand finale of the 2018 professional tennis season with  the ATP World Tour Finals Hospitality packages.
Generating record-breaking crowds, a unique atmosphere and a huge worldwide TV audience, the ATP World Tour Finals has become an unmissable event in the global sports calendar. Global superstars will battle it out throughout the year to qualify for this prestigious season-ending showdown – where only the world's best eight singles players and doubles teams will compete.
With a range of VIP suites and lounges to take advantage of, the ATP World Tour Finales is an experience that will last a lifetime.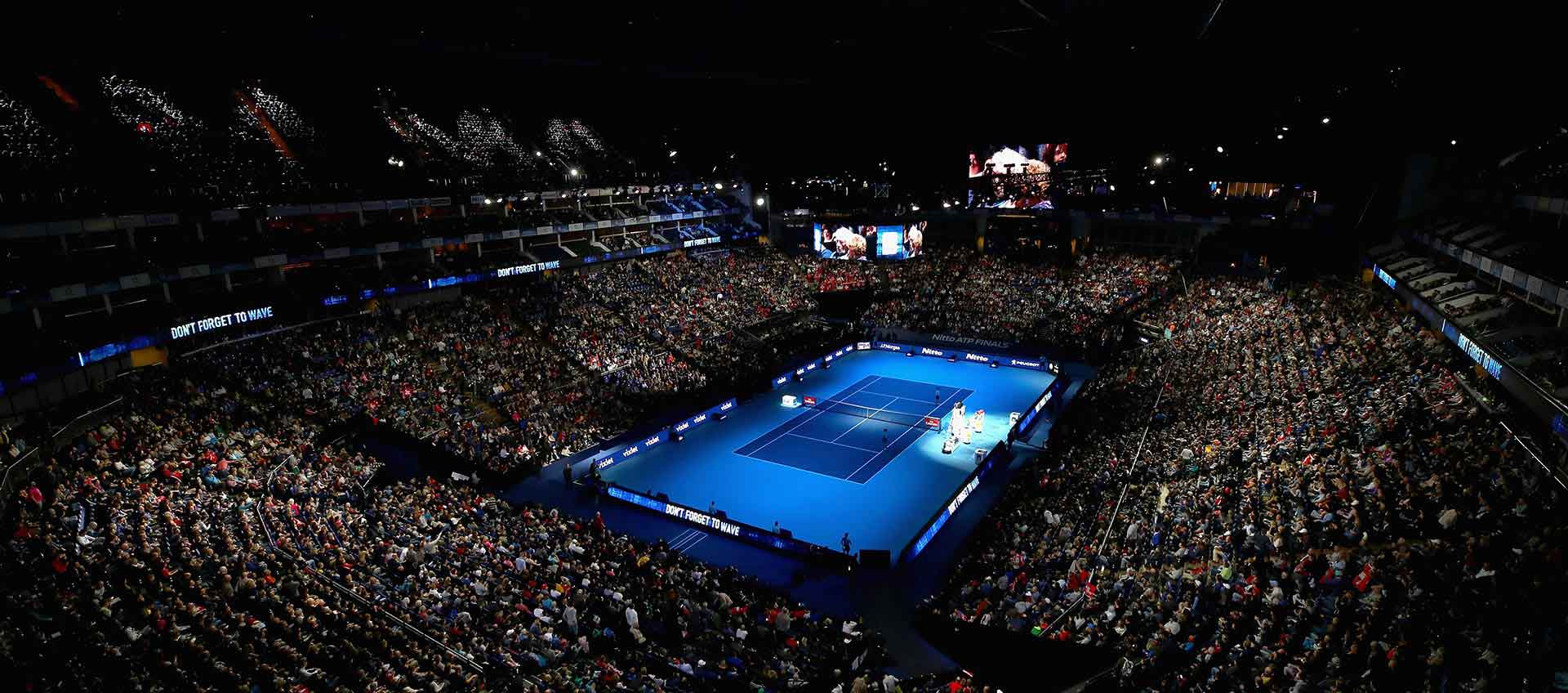 Sportsworld Holdings International, company number 11689010, is the parent and 100% owner of Sportsworld Group Limited, Company Number 01663571, ATOL 2336 and ABTA, and Sportsworld Events LTD, Company number 11810318.
Registered Office: Rosedale Studios, Rosedale Road, Richmond, London TW9 2SX - VAT 01663571.
Some images © Getty Images
Flights-inclusive packages sold on this website are financially protected by the ATOL scheme. But ATOL and ABTA protection does not apply to all packages, more specifically to none travel related products and UK hospitality. Sportsworld will provide you with information on the protection that applies to the service and products you book. All ATOL protected bookings will receive an ATOL Certificate prior to travel, which only covers the named persons on the certificate. Please see our booking conditions for more information, or for more information about financial protection and the ATOL Certficate got to: www.caa.co.uk