ATP World Tour Finals Hospitality
---
Be a part of the final showdown of the 2019 tennis season with a Nitto ATP Finals hospitality package. After a stunning victory at the US Open, Rafa Nadal now stands only one grand slam behind the all-time record men's record of 20, and is well placed to finally secure his first season-ending title. Joined by Novak Djokovic, Roger Federer and Daniil Medvedev, the final 4 places will be up for grabs in the final couple of months of the season.
With the event now moving to Milan in 2021, time is running out to catch the top 8 singles and doubles players in the world play at the iconic O2 arena. Enjoy the event in style with an ATP Finals hospitality package.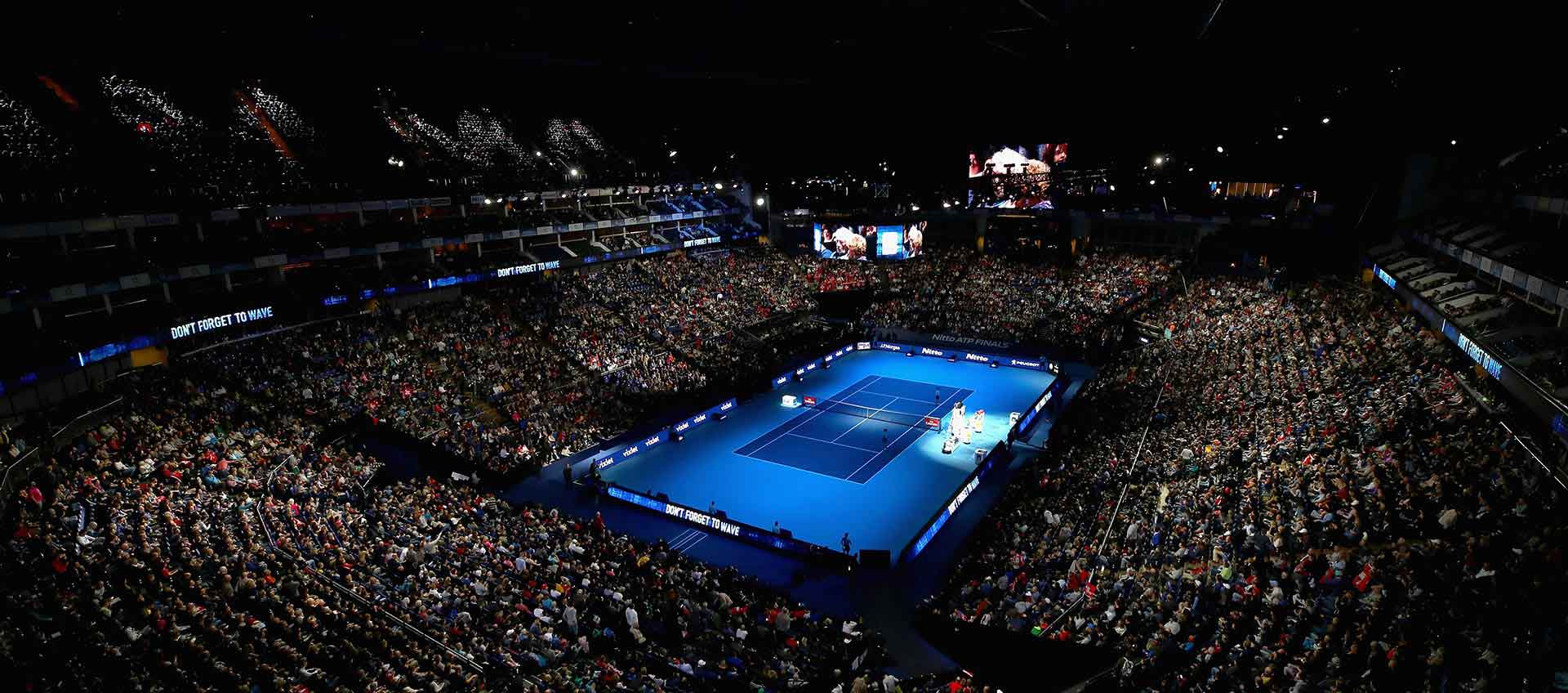 Sign up to our newsletter
Sign up to our newsletter
Sportsworld Holdings International, company number 11689010, is the parent and 100% owner of Sportsworld Group Limited, Company Number 01663571, ATOL 2336 and ABTA, and Sportsworld Events LTD, Company number 11810318.
Registered Office: The Studios, Rosedale Road, Richmond, London TW9 2SX - VAT 01663571.
Some images © Getty Images
Flights-inclusive packages sold on this website are financially protected by the ATOL scheme. But ATOL and ABTA protection does not apply to all packages, more specifically to none travel related products and UK hospitality. Sportsworld will provide you with information on the protection that applies to the service and products you book. All ATOL protected bookings will receive an ATOL Certificate prior to travel, which only covers the named persons on the certificate. Please see our booking conditions for more information, or for more information about financial protection and the ATOL Certficate got to: www.caa.co.uk