Rome Open Hospitality 2021
9th – 16th May 2021
---
The Australian Open signifies the beginning of a new tennis season. The Melbourne based event is heading into its 34th year. Many of the seasoned pros travelled to Australia to start their 2020 season on the famous blue hardcourts but it was defending champion Novak Djokovic who took the crown.
Enjoy all of the action as it unravels with our five star Australian Open Hospitality Packages. Australian Open VIP Hospitality is an experience that lasts a lifetime.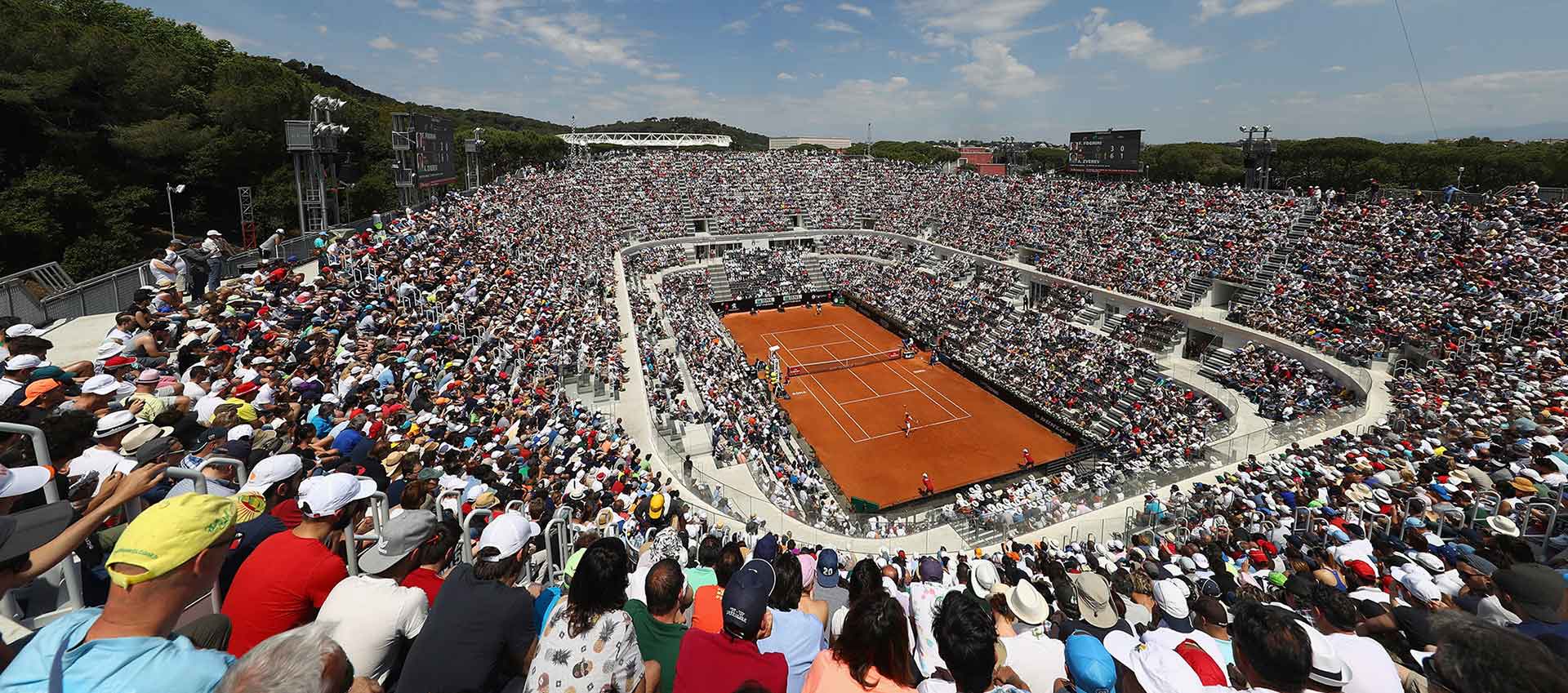 Sign up to our newsletter
Sign up to our newsletter
Sportsworld Holdings International, company number 11689010, is the parent and 100% owner of Sportsworld Group Limited, Company Number 01663571, ATOL 2336 and ABTA, and Sportsworld Events LTD, Company number 11810318.
Registered Office: Sportsworld Group Ltd, Causeway House, 13 The Causeway, London, Teddington, TW11 0JR - VAT 01663571.
Some images © Getty Images
Flights-inclusive packages sold on this website are financially protected by the ATOL scheme. But ATOL and ABTA protection does not apply to all packages, more specifically to none travel related products and UK hospitality. Sportsworld will provide you with information on the protection that applies to the service and products you book. All ATOL protected bookings will receive an ATOL Certificate prior to travel, which only covers the named persons on the certificate. Please see our booking conditions for more information, or for more information about financial protection and the ATOL Certficate got to: www.caa.co.uk