The knock-out stages see the start of the real drama at major competitions, no more so than in England's last round of 16 outing after a dramatic win against Columbia on penalties in Moscow in 2018. With England heading to either Copenhagen or Dublin for the clash, they will look to secure only their second knockout win since 2006.
Due to the nature of the tournament we are unable to provide a cost per person at present however please register your interest below to be the first to know when we are going on sale with a package to secure your place on the Official Travel.
Please note you must be a member of The FA England Supporters Travel Club to purchase our packages. Your membership number will be required at the time of booking. We reserve the right to cancel any bookings should this not be the case. England Supporters Travel Club Terms and Conditions apply.
If you are not yet a member, or wish to re-join, please click here.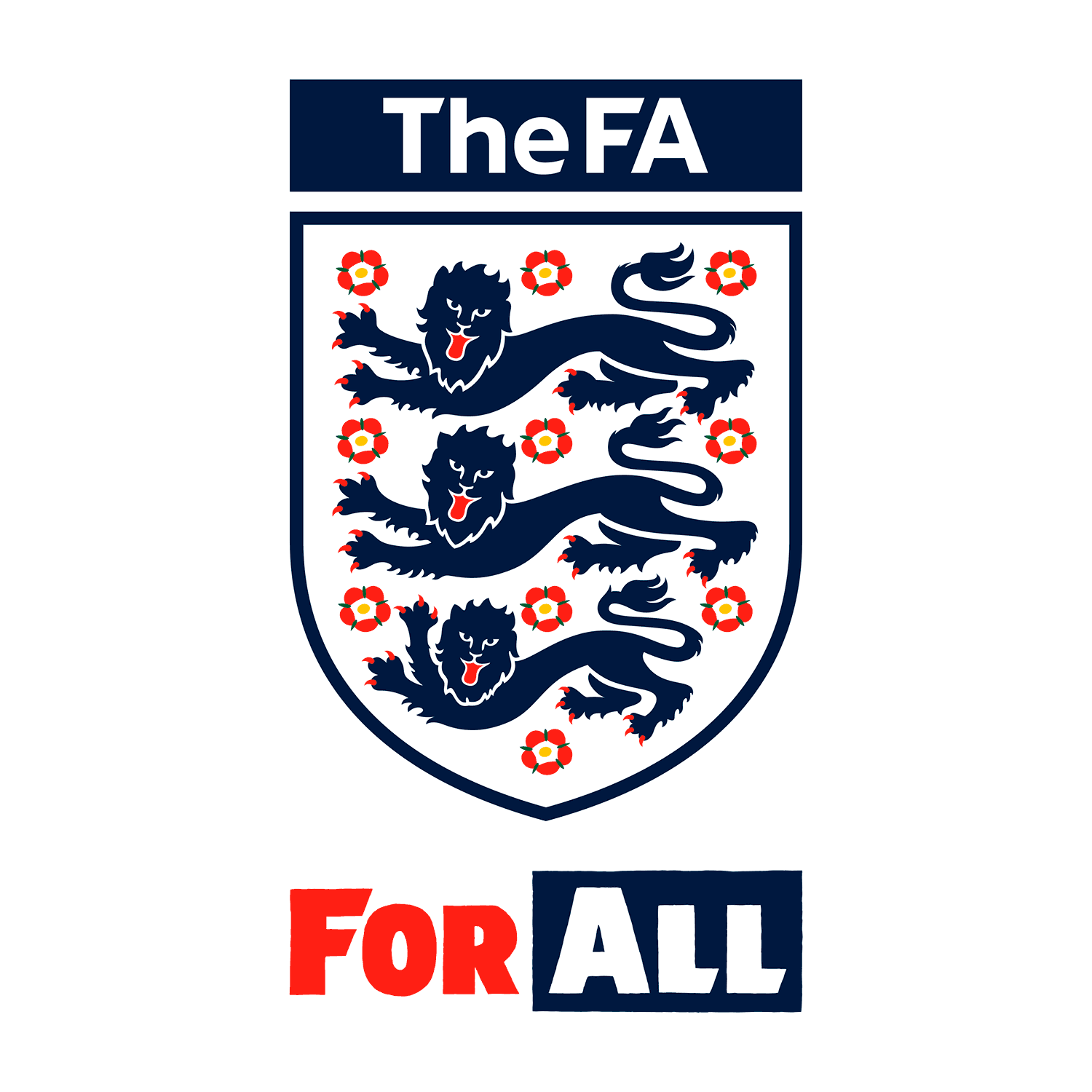 Offical England Charter from London or Birmingham Airport
Return matchday transfers
Experienced Sportsworld staff and local assistants
As soon as we have confirmation of England's progress we will go on sale with a non-refundable deposit. If you are to cancel your place for other reasons you will not be eligible for a refund.
Full payment is required is prior to your departure. Once the deposit payment is received, you are fully liable for the package cost.
Failure to submit your passport details by the date required will result in an administrative fee.
Sportsworld Holdings International, company number 11689010, is the parent and 100% owner of Sportsworld Group Limited, Company Number 01663571, ATOL 2336, and Sportsworld Events LTD, Company number 11810318.
Registered Office: Sportsworld Group Ltd, Causeway House, 13 The Causeway, London, Teddington, TW11 0JR - VAT 01663571.
Some images © Getty Images
Flights-inclusive packages sold on this website are financially protected by the ATOL scheme. But ATOL protection does not apply to all packages, more specifically to none travel related products and UK hospitality. Sportsworld will provide you with information on the protection that applies to the service and products you book. All ATOL protected bookings will receive an ATOL Certificate prior to travel, which only covers the named persons on the certificate. Please see our booking conditions for more information, or for more information about financial protection and the ATOL Certficate go to: www.caa.co.uk.