Official England World Cup Travel™ Packages to Qatar
21st November – 18th December 2022
---
As the proud Official Travel Partner to The FA, we are pleased to offer our first packages to the World Cup in Qatar. The final draw will take place on the 1st April 2022 where England's opponents will be known and the dates will be revealed. More packages will be released post draw. 
England Follow 3
10-night travel package over the period of England's 3 Group Stage matches
PRICE FROM: £3,495
England R16 & QF Add-On
Ground accommodation extension package to link England Follow 3
PRICE FROM: TBC
England Follow 1 or 2 Matches
Individual Group matches post Final Draw on 1st April 2022
England Glory SF & Final
Full 5-night travel package covering the final tournament stages
England Follow R16 & QF
Full 5-6 night travel package covering both Knockout matches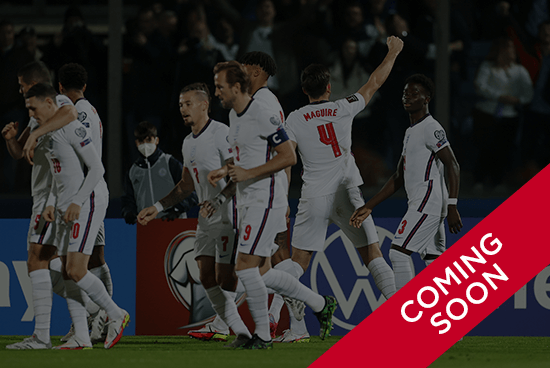 Semi-Final Day Trip
Reserve your place now should England qualify for the Semi-Final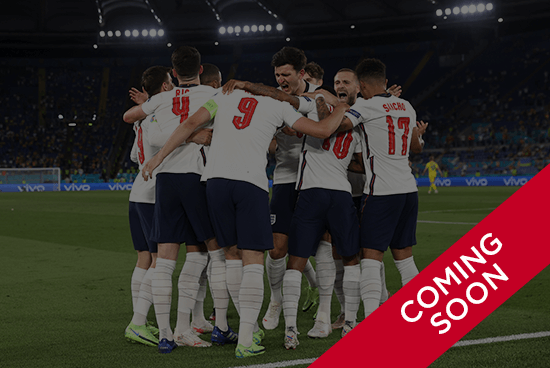 England Glory SF & Final Add-On
Accommodation ground extension package from Quarter-Final
The Final Day Trip
Reserve your place now should England qualify for the Final
Why Book Early?
⚽ Limited availability due to compact tournament
⚽ First single city football World Cup – no additional travel required
⚽ Great value packages to enjoy Qatar's winter sun
⚽ Limited Early Bird offer – save £500
⚽ Exciting monthly content to help plan the best World Cup experience ever!
Questions regarding travel packages, accommodation, flights, match tickets, payment options & refunds, the teams & tournament draw, about Qatar and how to contact us, can be answered via the below link.
As we head into the year of the World Cup, educating ourselves about the stadiums will help enrich our experience. With all the eight stadiums using innovative design concepts, advanced cooling technologies and a true reflection of the Qatari culture, the Qatar World...
Sign up to our newsletter
Sportsworld Holdings International, company number 11689010, is the parent and 100% owner of Sportsworld Group Limited, Company Number 01663571, ATOL 2336, and Sportsworld Events LTD, Company number 11810318.
Registered Office: Sportsworld Group Ltd, Causeway House, 13 The Causeway, London, Teddington, TW11 0JR - VAT 01663571.
Some images © Getty Images
Flights-inclusive packages sold on this website are financially protected by the ATOL scheme. But ATOL protection does not apply to all packages, more specifically to none travel related products and UK hospitality. Sportsworld will provide you with information on the protection that applies to the service and products you book. All ATOL protected bookings will receive an ATOL Certificate prior to travel, which only covers the named persons on the certificate. Please see our booking conditions for more information, or for more information about financial protection and the ATOL Certficate go to: www.caa.co.uk.