Follow England Group Stages
---
As one of the host cities, England will be playing all three home games under the famous Arch of Wembley Stadium on home soil in front of 90,000 fans. With heightened hope and expectation amongst fans after England's World Cup run in 2018, the partisan atmosphere will be like nothing yet seen at Wembley.
For further information or to submit a bespoke request please enter your details below and a dedicated member of the FA Team will get back to you or call us on +44 (0)203 314 8255..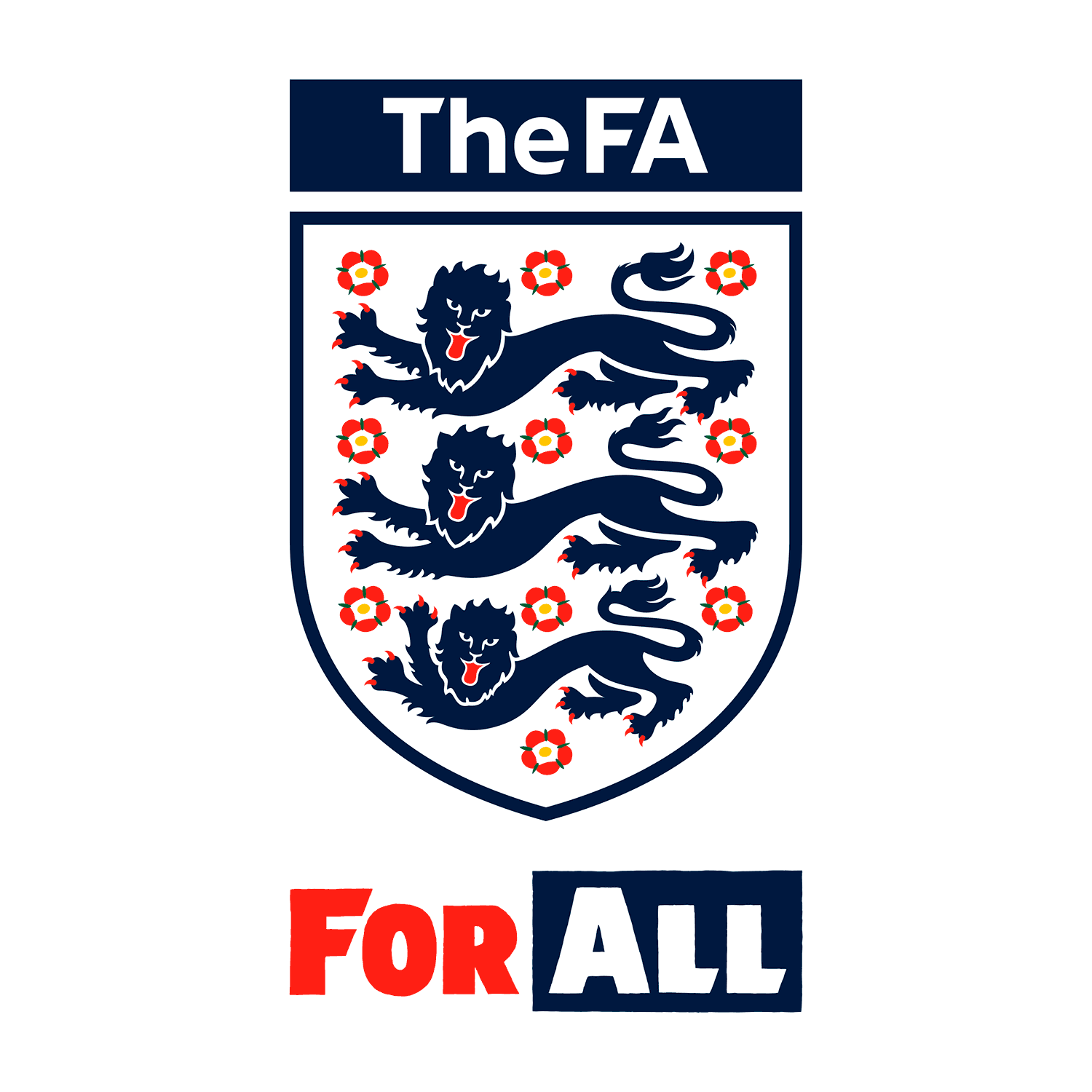 Sportsworld Holdings International, company number 11689010, is the parent and 100% owner of Sportsworld Group Limited, Company Number 01663571, ATOL 2336, and Sportsworld Events LTD, Company number 11810318.
Registered Office: Sportsworld Group Ltd, Causeway House, 13 The Causeway, London, Teddington, TW11 0JR - VAT 01663571.
Some images © Getty Images
Flights-inclusive packages sold on this website are financially protected by the ATOL scheme. But ATOL protection does not apply to all packages, more specifically to none travel related products and UK hospitality. Sportsworld will provide you with information on the protection that applies to the service and products you book. All ATOL protected bookings will receive an ATOL Certificate prior to travel, which only covers the named persons on the certificate. Please see our booking conditions for more information, or for more information about financial protection and the ATOL Certficate go to: www.caa.co.uk.